About Us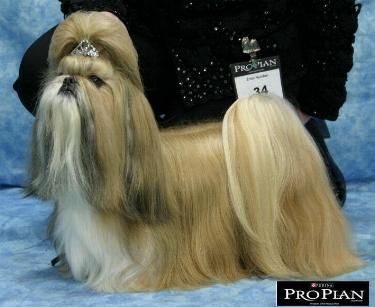 My journey in dogs began with Old English Sheepdogs, 'Paddington' was my first, not a show dog, but the best companion, and such a comical and loyal friend.... RIP Paddy x
I purchased my first OES showdog (Daisy) in 1985, and there it all began...
I met my Husband John, who also loved OES, we continued showing, and when it came time to choose a kennel name, that was easy.. PADDINGTON..
We no longer have OES, they were a huge part of our lives, so I hope you enjoy looking at our 'bears'
Shih Tzu & Lhasa Apsos now fill our hearts and our lives
I am a New Zealand certified Master Groomer, and while I had already been grooming for many years, I decided to open my own Grooming Salon in 1992
so 'The Grooming Shop' was born...
In 1993 I competed in, and won the prestigous title of
**** NEW ZEALAND GROOMER OF THE YEAR ****
at the National Groomalong Competition
I am a senior life member of the National Dog Groomers Assn of NZ, and an examiner for Groomers embarking on their Master Groomer journey
I have judged extensively at Grooming Competitions both in NZ and Australia
My hobby had become my job, and over 30 years later... I still love it!
We have campaigned dogs for other Breeders/Owners
Most were very enjoyable :) and some were interesting experiences to say the least....
Many of the dogs we campaigned achieved 'Group' & 'In Show' awards during their time with us
I am licenced to judge Toys, Working Dogs, Utiliy, & Non Sporting Groups at Ch Show level
I have judged in NZ & Australia
I lost my Husband and soulmate of nearly 25 years, John, suddenly, in April 2014
I would like to thank the many people who have sent me tributes, it shows me that there truly are some lovely people in the dog world. Your ongoing support means so much to me.
My dogs have been my strength also, I just love them!
I Continue to adjust to my new life, and I look forward to continuing my journey in the 'doggy world' xox